Explore More about Marketing Agency
About InstaNorth Marketing Dubai
Dubai Based Website Development and Digital Marketing Agency
InstaNorth Marketing is a Dubai based company. We are new to UAE but have more than two decades of experience conceptualizing and executing marketing plans for our Digital Media clients.
Presently we are working with Legal Firms in USA and Custom Printed Accessories business in Australia on building and promoting their websites.
There have been numer of studies that most of the purchases are done after research and findings on Digital Media, it does make sence to be where your target customers are. We do consulting and media buying and manage your advertisement campaigns on Social Media and Search Engines.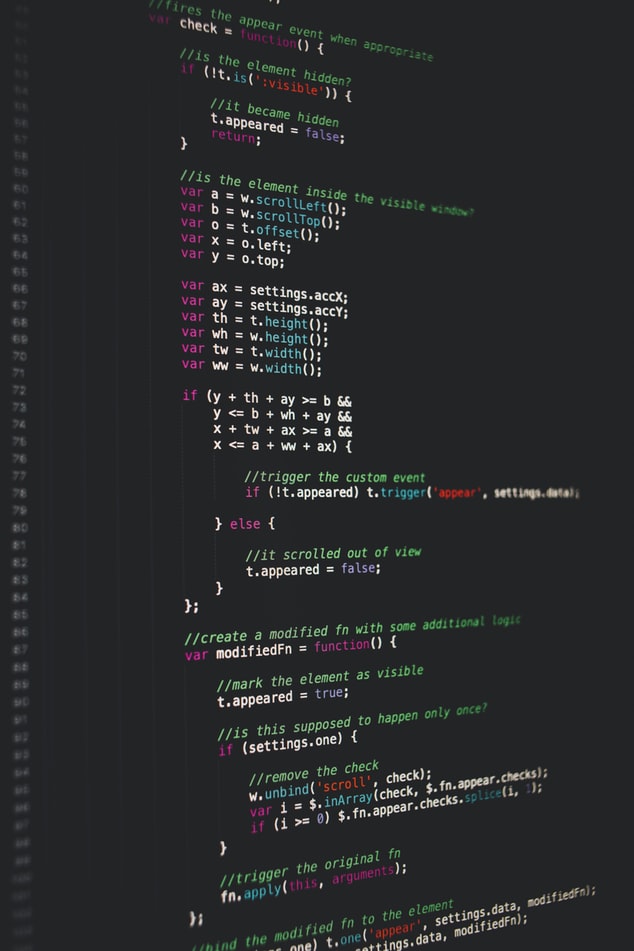 We have worked with some of the leading brands in Automobile Industry, Auto Ancillaries and Consumer Durables. Most of our work is public facing websites and marketing materials for Digital Consumption. We have also worked on a number of eCommerce websites using different solutions and technology stacks like LAMP and MERN besides Android and iOS Applications using Native Programming, Flutter and React Native.
need help with your project?