We have been working with IFANglobal since more than 8 years now. IFANglobal  is a leading Healthcare Recruitment Company in India specializing in recruitment of Healthcare Professionals for overseas opportunities. We have been managing their online presence, social media and print material design for all promotion and marketing material.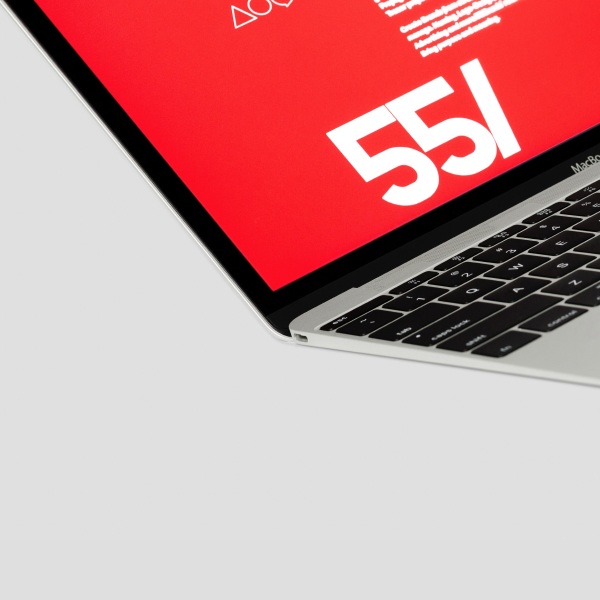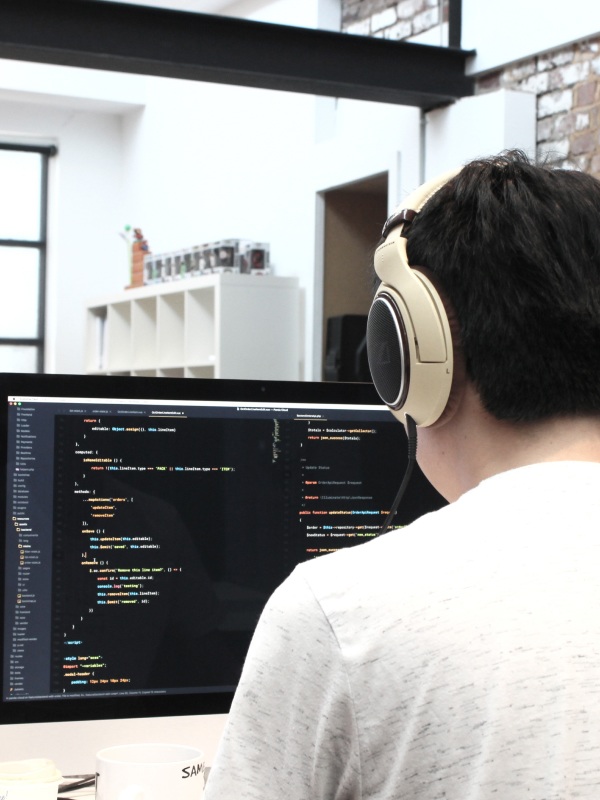 Proud to be associated with Bent Logic Australia for more than two decades. Bent Logic was one of our first clients when we started a Digital Media Business and we still have active agreements with Bent Logic for eCommerce Website Maintenance, Development and Server Management.
Engaged in promotion of AutoLPG as an alternate fuel in India, Indian AutoLPG has been our client since more than a decade for Server Management, Website Design/Development and Maintenance and Online and Offline promotion activities done in India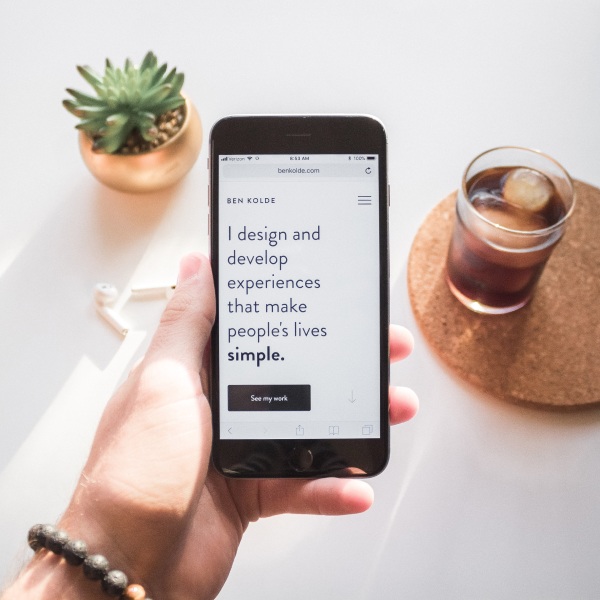 Naveen designed, maintained and hosted my website for over a decade. I have nothing but great things to say about this company. Whenever I reached out to them, they responded quickly, professionally and efficiently. My website had great character and was very customer friendly.​
Keeping things simple has always been the core of our business. We listen when you explain your goals and expected outcomes from the project and break it down into actionable small tasks for our production team. Once the project plan is agreed upon and signed off by you – we get started on delivering an experience.
need help with your project?