FREE 3 MONTHS
Website Hosting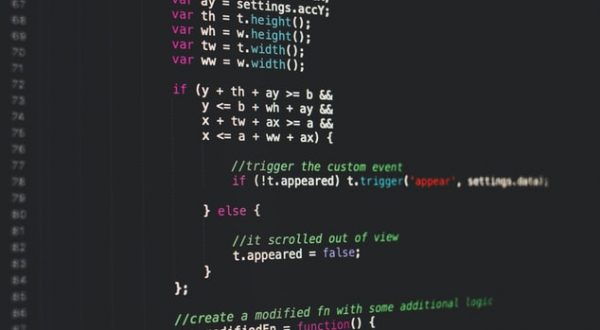 First Three Months are free for any plan you choose. All priced below are AED/month unless specified.
3 Hours per Month for Free Period
Frequently asked questions
InstaNorth Marketing Services is a marketing agency working on various parts of Digital, Print and Video production and publishing. Website Hosting and Maintenance is one of the services we offer and there is more support available for COVID affected businesses. Please Contact Us for more details.
The server we provide will have virtualmin control panel. Please do not cancel your previous hosting company plan before setting up the website on new servers. If LAMP and VirtualMin do not support your requirements, this might not be a perfect hosting option for you.
None of our servers are Windows Based. If you need Windows based servers, please contact us and we can suggest some alternatives.