Digital Media Agency in Dubai
Everything Digital, All about Marketing
Website or Mobile Apps, Social Marketing or Search Marketing – we use all the best tools to bring you best results with our specialization being into building and ehnacing your Digital Media Presence and making sure your customers have the best experience during all their interactions with your business.
UI/UX Design and Development
User Friendly Android and iOS Application Development by InstaNorth Marketing with attention to details and in sync with your business and brand guidelines in terms of User Interface and Experience while using your application.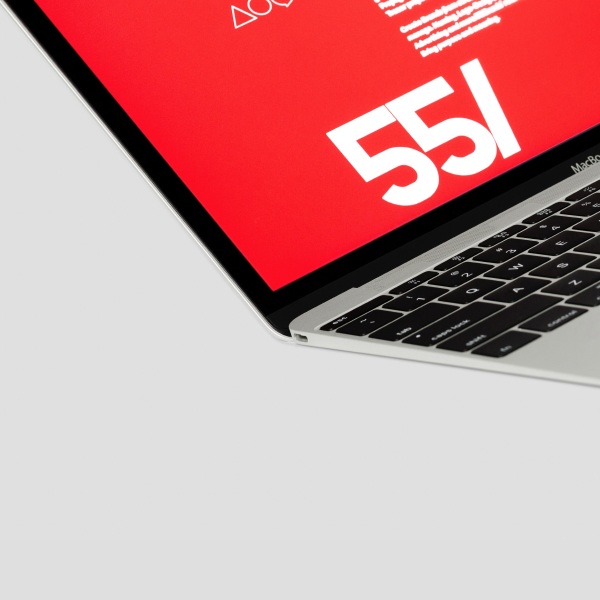 In the days of high contrast screens, we understand that every pixel matters. We make sure that your creatives are planned and executed properly. Just the way you wanted them to be.
Whether its your social media creatives, your exhibition stalls or your newspaper advertisements, we create graphics that carry your brand and generate sales.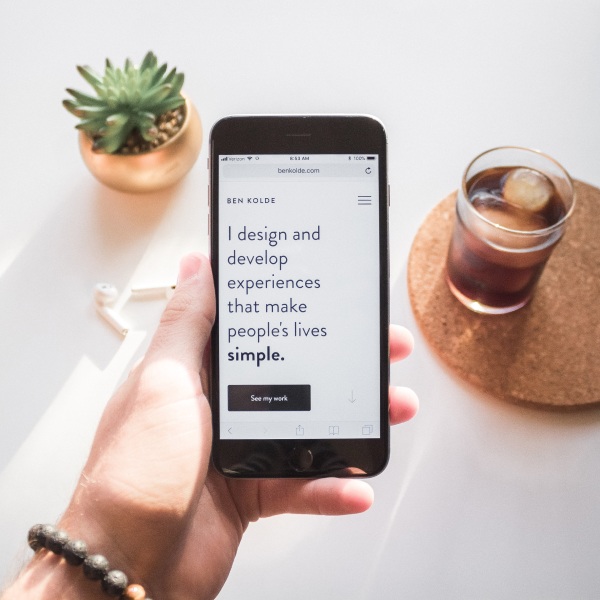 Tips and Basics for Getting Started on SEO for your own website. The next steps can be some more articles and tutorials but this can get you started.
Read More »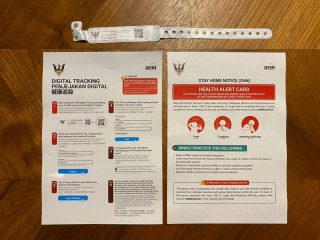 Saravak State implementation of QR Code to fight Corona is one of the possible useful tools with QR Code Implementation
Read More »