Marketing Agency in Dubai
A Digital Media Marketing Agency that really delivers. We are confident about delivering you more leads, prospects and business. With a combination of tools that we use, we can cover all the marketing channels where you want to see your branding.
UI/UX Design and Development
User Friendly Android and iOS Application Development by InstaNorth Marketing with attention to details and in sync with your business and brand guidelines in terms of User Interface and Experience while using your application.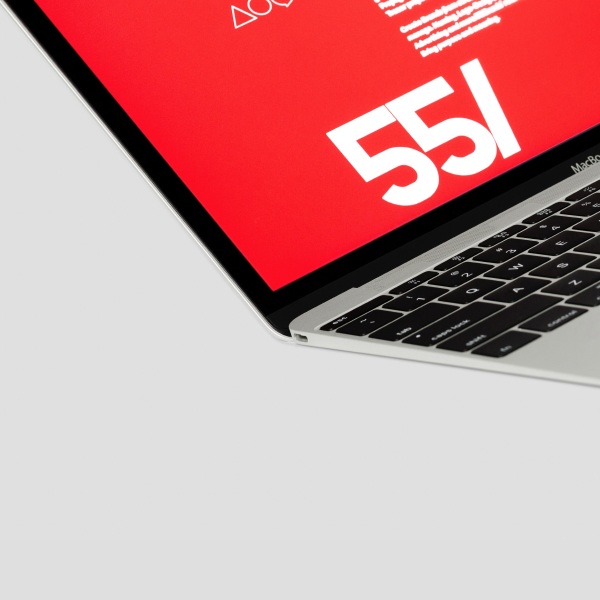 In the days of high contrast screens, we understand that every pixel matters. We make sure that your creatives are planned and executed properly. Just the way you wanted them to be.
Whether its your social media creatives, your exhibition stalls or your newspaper advertisements, we create graphics that carry your brand and generate sales.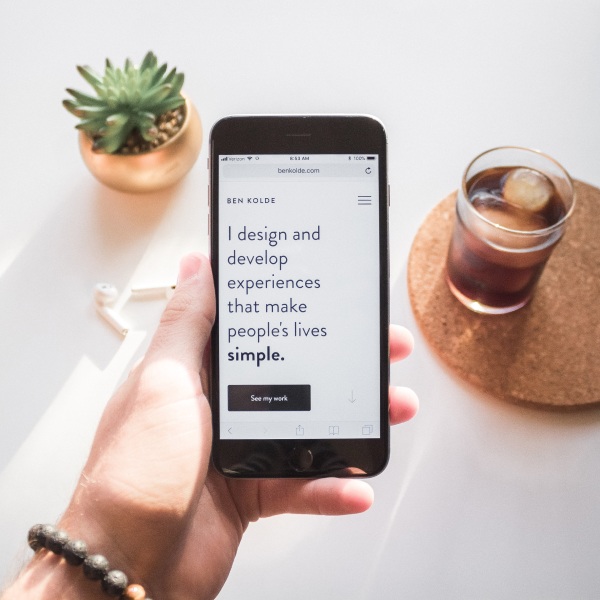 need help with your NEXT Web Development project?
No Obligation
Proposal and Consulting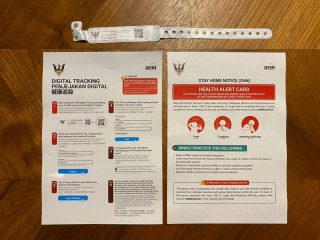 QR Codes to Fight COVID19 / Corona Virus State of Sarawak has implemented a QR Code based
Read More »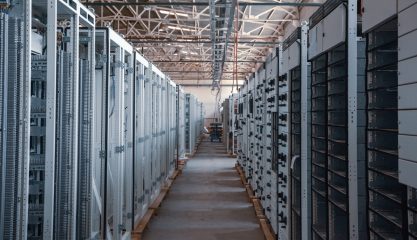 In view of the COVID19 pandemic which has affected almost all the businesses in all parts of the world, InstaNorth Marketing Services is offering a relief by offering Website Hosting and Website Maintenance Services for free to small and medium business owners.
Read More »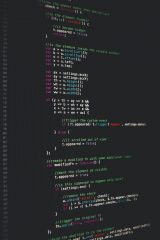 Website Hosting on Your Home Internet with Dynanic IP Address This post is to address a recent
Read More »